Sticker pack illustration and design for Funka Fest, a music festival. These festival themed stickers were created for users to add to their Instagram stories or wherever else the GIPHY platform is used.
Try them now on Instagram!  Just search for the keyword: "funkafest".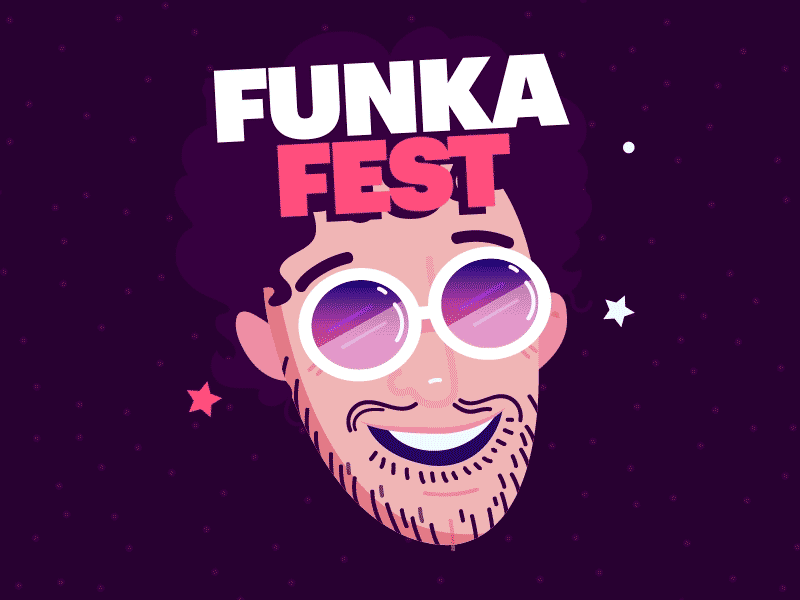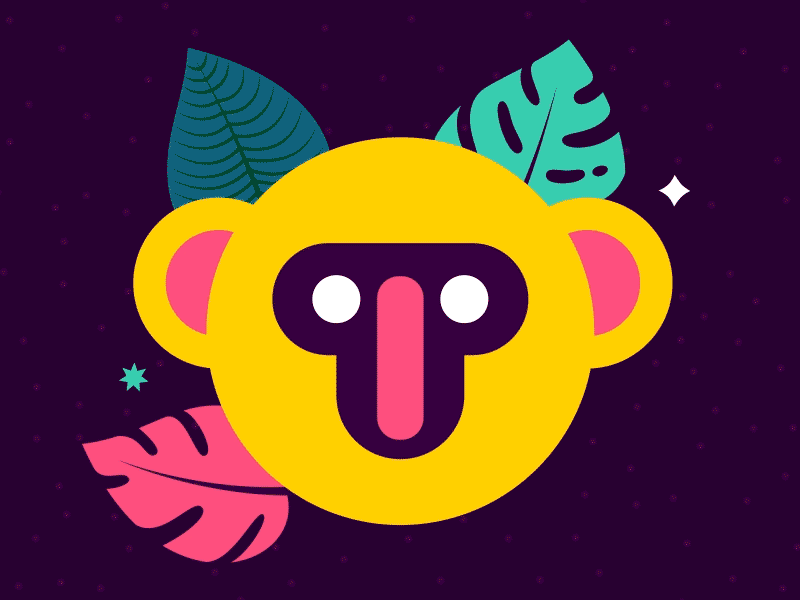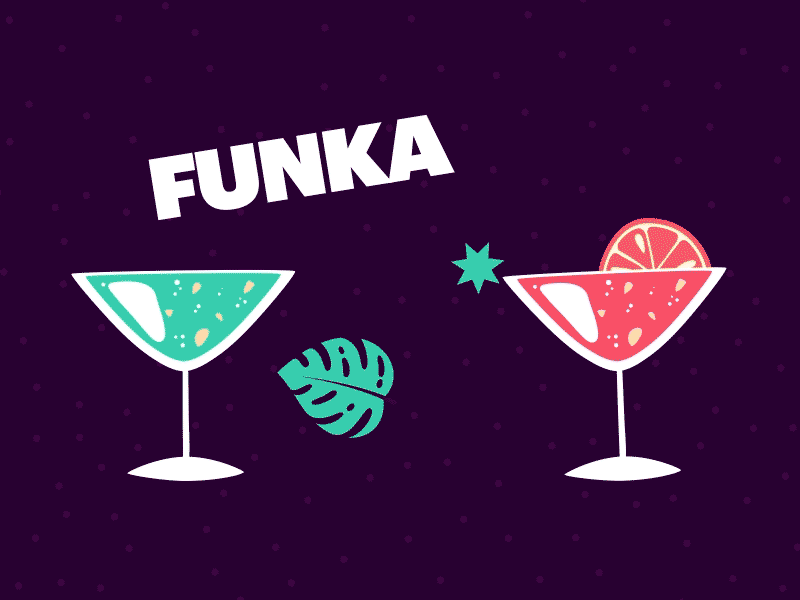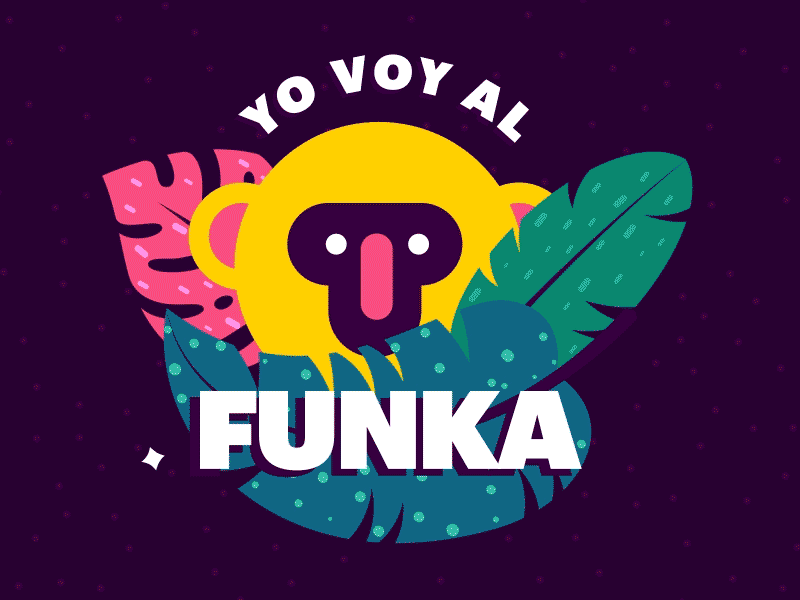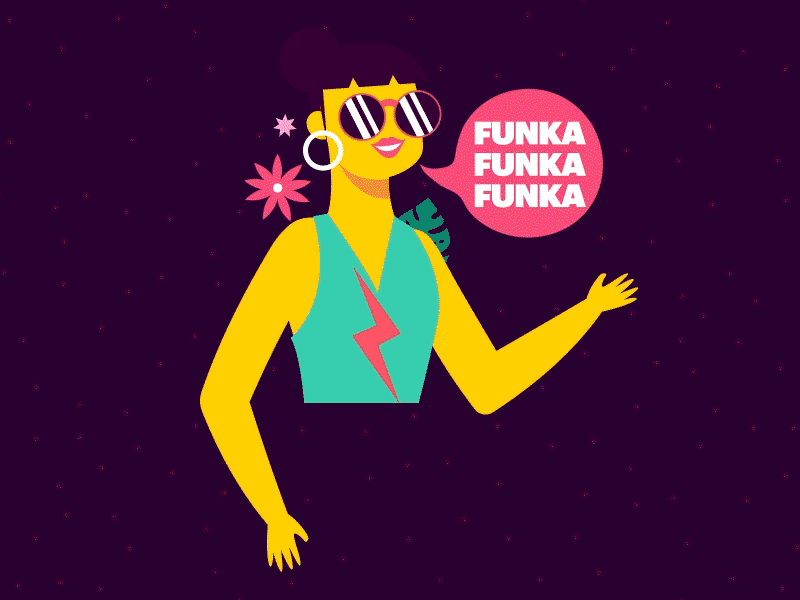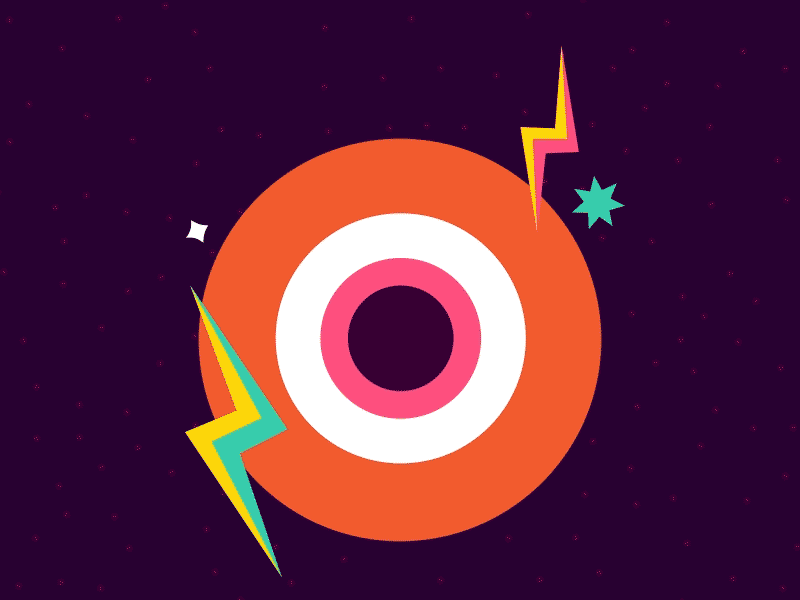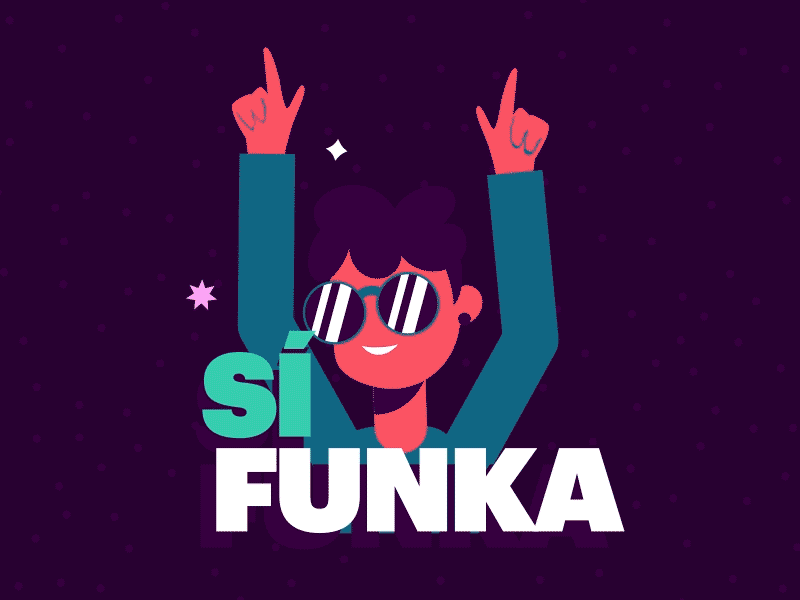 This sticker pack was animated by the amazing Stu Kelly.